America's #1 Most Trusted Solar Powered Water Pumps
12,376,529,988
GALLONS PUMPED IN THE USA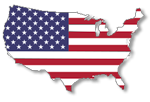 Solar Well Pumps & Surface Pumps in All Types and Sizes
Up to 1000′ Head. Yes, on solar! Batteries optional.

or tap your use of water to continue…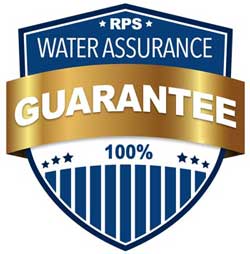 100% WATER ASSURANCE GUARANTEE
Complete the steps of the WATER ASSURANCE PLAN™ with any RPS Pump Sizing Specialist and you'll be guaranteed water after proper installation or your money back!

STEP1: Online Sizing Wizard
or 888-637-4493
TRUSTED FOR American Land Management


Tap your use of water to continue…
Running well pumps with solar for cattle increased in popularity again in 2022. RPS solar pump systems are trusted in all 50 states with more reviews than any other pump available, used on ranches large and small. Learn more about our famous solar powered well pump systems
Want to use solar power for your well pump? Or for your farms' booster pumps? Solar is more versatile than ever. Tell any of the RPS team about your water needs and we'll give you some examples of past irrigation projects, diagrams, or anything that will help you plan for your solar pump for drip irrigation or sprinklers.
Want to use solar power for filling up a pond? Running an AC pump every day for hours at a time gets expensive fast. Ask one of our pump specialists to break down how much you could save by using solar power. We also have Solar Fountains and Solar Pond Aeration systems.