Estimating Irrigation Needs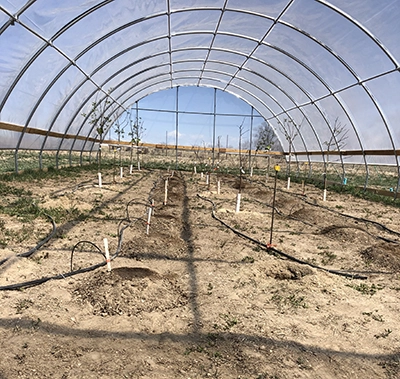 Designing an Irrigation System
Designing irrigation systems can be a complicated task, requiring numbers that are highly specific to each farm. Feel free to give our friendly specialists a call, they have experience planning for backyard gardens, food forests, multi-acre farms, homesteads and industrial applications. We typically like to know the square footage of the land, the type of plants, the type of emitters you plan on using (drip lines/sprinklers/flood), and how many gallons per minute or per day required.
Take a look at our irrigation diagrams , YouTube or call 888-637-4493 for an irrigation consultation.
Take a look at our digital catalogs!